The Humanities Institute at Penn State University

Promoting
collaborative research

on ideas
central to the pressing issues of our time.
Interim Director Tina Chen 2021-2022
We welcome Tina Chen, Associate Professor of English and Asian American Studies, as our interim director for 2021-2022 while director John Christman is on sabbatical. Tina brings a long familiarity with the Institute and a breadth of knowledge of the College of Liberal Arts and the humanities, and we are grateful for her presence with us this year.
Tina Chen is Associate Professor of English and Asian American Studies at The Pennsylvania State University and author of Double Agency: Acts of Impersonation in Asian American Literature and Culture, which was named a CHOICE Outstanding Academic Title. Her national leadership roles include several stints as the co­-Chair of the East of California caucus for the Association for Asian American Studies; serving on the Executive Board of the MLA's Division on Asian American Literature and the Speculative Fiction forum; and being the Founding Editor of Verge: Studies in Global Asias—an award-winning journal published by the University of Minnesota Press. She is the director of the Global Asias Initiative at Penn State and will be serving as the interim director of the Humanities Institute for AY 2021-2022.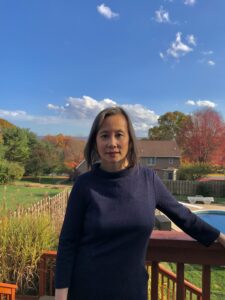 At the Heart of
Every Other Question
In politics, business, and issues of social concern, the most trenchant challenges we face all rest upon fundamental questions about the human condition. What does it mean to be human, a citizen, a biological organism, a member of a society? What role does our history, and its complex conflicts and triumphs, play in our current confrontations? What responsibilities do people have for themselves and their environment versus what concern should be borne by the rest of us in a caring and just world? Where do we fit in the larger non-human world? Countless pressing social issues turn on abstract and longstanding questions that are at the center of humanities research.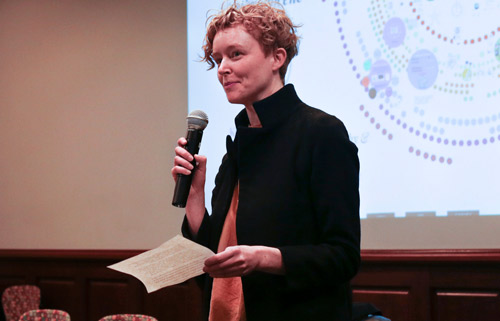 Walls that Transcend
Boundaries
By providing a space for faculty and graduate students in the humanities to address the fundamental questions that underly the most pressing issues of our time, we foster collaboration, innovative approaches to research, and outreach that brings humanistic discovery and thought into the public domain.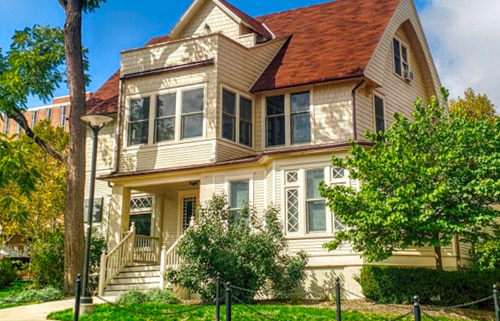 Initiatives to
Inspire and Engage
Through thematic programming series and public events, the Penn State Humanities Institute aims to open new lines of questioning for humanities scholars, engage the public in humanities research, and cultivate a community that can champion the human perspective in their lives and in their work.