The Humanities Institute at Penn State University

Promoting
collaborative research

on ideas
central to the pressing issues of our time.
Commonwealth Campus Center Nodes (C3N) Workshop
As part of a university initiative to create synergies across the Penn State University system, faculty at the Harrisburg and Greater Allegheny Penn State campuses, have produced a video series promoting the value of Humanities education, called "Humanities Works". The series is produced by Rosemary Martinelli and Catherine Rios.
Visit Commonwealth Campuses Collaboration Programs to view the recordings from this series.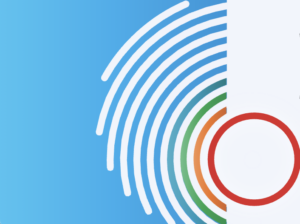 New International Travel Grant Opportunity:
The Humanities Institute is happy to announce a new funding opportunity in partnership with The Center for Global Studies at Penn State. Global Humanities Research Impact Grants are now being offered to support Penn State scholars pursuing advanced global humanities research with a grant of up to $5,000 for international research travel.
Application deadline: September 9, 2022
See funding and application details here.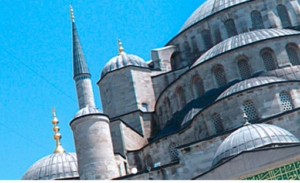 HumIn Focus is a multi-part web series centering on pressing social issues through the lens of the work of humanities scholars.
Episode 5 of HumIn Focus, "Humanity Behind Bars: Incarceration in America," premiered on WPSU on February 6th, 2022, at 6:00 p.m. To view the episode and to learn more, visit HumIn Focus.
Look for Episode 6, premeiring this fall!
History alumna creates fund to support undergraduate research in the humanities
The Humanities Institute is grateful to announce a new fund that will help expand research opportunities for undergraduate students. The Liz Covart and Tim Wilde Humanities Institute Undergraduate Research Fund in the College of the Liberal Arts will make it easier for students to participate in humanities-based research projects by supplying research materials and supplies, underwriting travel expenses, and providing other forms of support. Read more here.
Thank you Liz and Tim!
At the Heart of
Every Other Question
In politics, business, and issues of social concern, the most trenchant challenges we face all rest upon fundamental questions about the human condition. What does it mean to be human, a citizen, a biological organism, a member of a society? What role does our history, and its complex conflicts and triumphs, play in our current confrontations? What responsibilities do people have for themselves and their environment versus what concern should be borne by the rest of us in a caring and just world? Where do we fit in the larger non-human world? Countless pressing social issues turn on abstract and longstanding questions that are at the center of humanities research.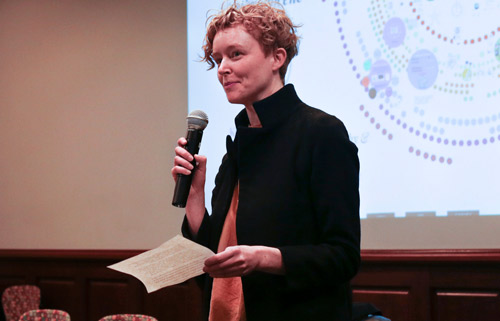 Walls that Transcend
Boundaries
By providing a space for faculty and graduate students in the humanities to address the fundamental questions that underly the most pressing issues of our time, we foster collaboration, innovative approaches to research, and outreach that brings humanistic discovery and thought into the public domain.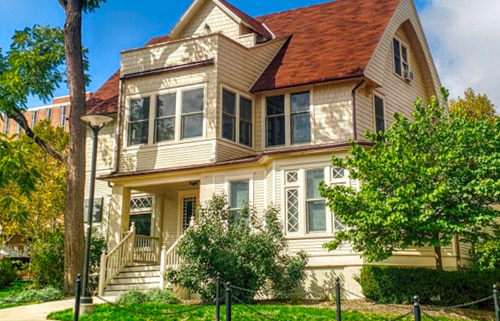 Initiatives to
Inspire and Engage
Through thematic programming series and public events, the Penn State Humanities Institute aims to open new lines of questioning for humanities scholars, engage the public in humanities research, and cultivate a community that can champion the human perspective in their lives and in their work.